Stay tuned for our next event!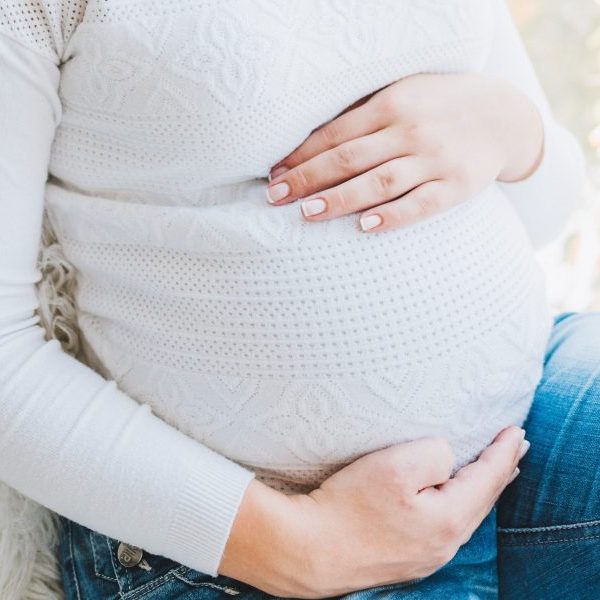 "TPHC is an amazing place that I believe saved my baby girl's life.  I was filled with fear and my whole world seemed to be crashing in on me, but TPHC was there in my time of darkness and has supported me every step of the way."
"TPHC has helped me in many ways.  When I found out I was pregnant, I was terrified and unsure what I was going to do until I started going to the pregnancy center.  Not only did I get support and advice, I also got education about how to be a good mom.  It has taught me that I can do this on my own, and that God does not give us things we cannot handle."
"I was scared when I found out I was pregnant because I am so young. TPHC supported me and helped me know I could stay in school and be a mom at the same time."
"When I made the choice to keep my baby, I knew it wouldn't be easy.  Thanks for helping me through this time.  I can't imagine my son not being here."
"I came to TPHC because I didn't plan to have a baby.  The staff has given me the support I need, and I appreciate everything they have done for me."
"This may be cliche, but TPHC helped me have hope.  They helped me understand that I would be okay and that they would help me through it.  That was something that I really needed at the time.  I needed someone to tell me that I was going to survive this obstacle in my life and that I was not alone!  I am very grateful and thankful for all the support."
"Everyone at TPHC is so sweet. They genuinely care for their patients and when I made my concerns known, they helped and addressed all of them."
"The staff was so helpful and knowledgeable and kind. I didn't feel judged. I was supported and comfortable."
"My boyfriend and I were both in school, working part-time, and had no plans to have a baby.  Someone told me about TPHC, and they helped me go over my options.  I am now attending their classes and am so grateful for their support and encouragement.  I couldn't be more thankful for TPHC."